A Guide To Security Deposits For Property Managers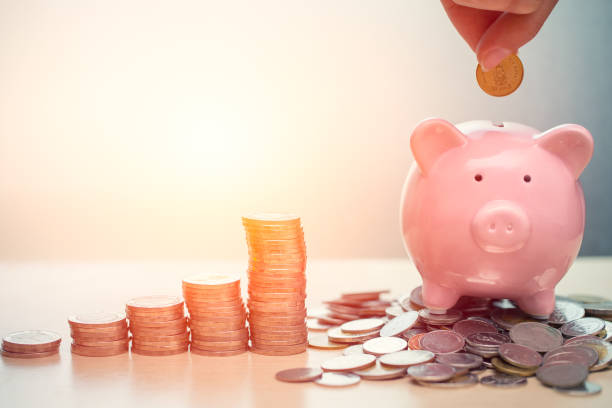 Whether you are managing your very first property or a seasoned landlord with multiple units, knowing the ins and outs of security deposit management can save you time, money, and even a lawsuit. It is important to take the time to understand your state regulations and ensure you are doing everything right in order to stay away from trouble. Here are six steps that Rentable thinks you should follow to simplify the process:
1. Get Familiar With Your State Laws
Collecting security deposits and first and last month's rent can be tricky if you're not up to date with the laws of your state. It is important to note that some states may allow a higher or lower limit on a security deposit for a number of circumstances such as tenants with pets, if the property is furnished/unfurnished, or the tenant's age. Knowing these limits can save you time and money while trying to find the right tenant.
Many states require security deposits to be put into a separate, interest-bearing account from which interest is given to the tenant one year from the rental agreement date. It is important to research your own state laws and become familiar with them in order to save yourself time, money, and headache. With Rentable, you can easily collect and manage security deposits compliantly through our easy-to-use interface.
2. Take Detailed Photos Before Move In
Rentable's guided inspection tool allows you to store photos before tenants move in and upon their move out. Detailed inspections can mitigate the nightmares of security deposit disputes at the end of a rental period. With easily accessible photo evidence of a property's condition before and after a tenant's stay, there is no grey area for a potential headache.

3.Ensure Your Rent Price Is Understood Prior To Signing A Lease
There is nothing like the feeling of relief after your new tenants sign a lease to rent your property, but what happens when payments are due and the tenant believes they owe less than you originally planned? This is a common situation that can and should be avoided through the following steps:
Communicate the price of rent before agreement to sign a lease (Including your price in your listing is always a good idea to prevent confusion).

Make sure the rent price is in writing within the signed agreement.

Once the security deposit and first month's rent are collected, provide tenants with their move in date and keys.

4. Don't Sell Yourself Short
It can be tempting to list properties with a lower security deposit while searching for tenants. While this may attract a wider array of potential renters, it can also lead to an unreliable tenant/landlord relationship. A low security deposit can appeal to financially insecure tenants who may fail to provide consistent payments. Additionally, it can lead to a potential argument with the tenants upon moving out if the lower security deposit that they paid does not cover all damages and they owe you more money.

5. Always Keep Security Deposits Separate And Organized
Security deposits should not be considered as additional rent, nor should they be mixed into the same accounts. Always keep detailed and accurate accounting records of every transaction so there is no confusion as to who paid what and when. Make sure your security deposits immediately go into a separate trust or escrow account to ensure their security and to prevent accidentally spending them. A property managing software like Rentable can help to keep everything organized in its respective account.

6. Don't Make Security Deposit Deductions Without Letting Your Tenant Know
Any damages to a property should be addressed with your tenant prior to deducting the security deposit amount. Provide your tenant with an itemized list of the damages and why they are receiving a reduced amount. Give them a chance to mend any damages before their move out to reduce the chance of a dispute.
As a landlord, it is crucial that you stay organized and up to date with your knowledge of security deposits. Understanding how they work in your state can be a hassle at first, but streamlining your deposit management process always proves to set you apart from your competition. Taking these steps into consideration when dealing with your deposits will ensure that you never hit a roadblock in your relationship with your tenants.
If you enjoyed this article, be sure to check out some of Rentable's other resources at: www.rentable.com. Our platform makes the rental process simple, transparent, and affordable for tenants and landlords alike.